Welcome To Mathias Township Fire Department!
Mathias Township Volunteer Fire Department
PO Box 65 Trenary Michigan 49891
906-446-3333
"DUTY, COMMUNITY, PRIDE, TRADITION"
Brian Hoy, Fire Chief - Email John deVeaux, Assistant Fire Cheif - Email
906-250-3236 906-446-3248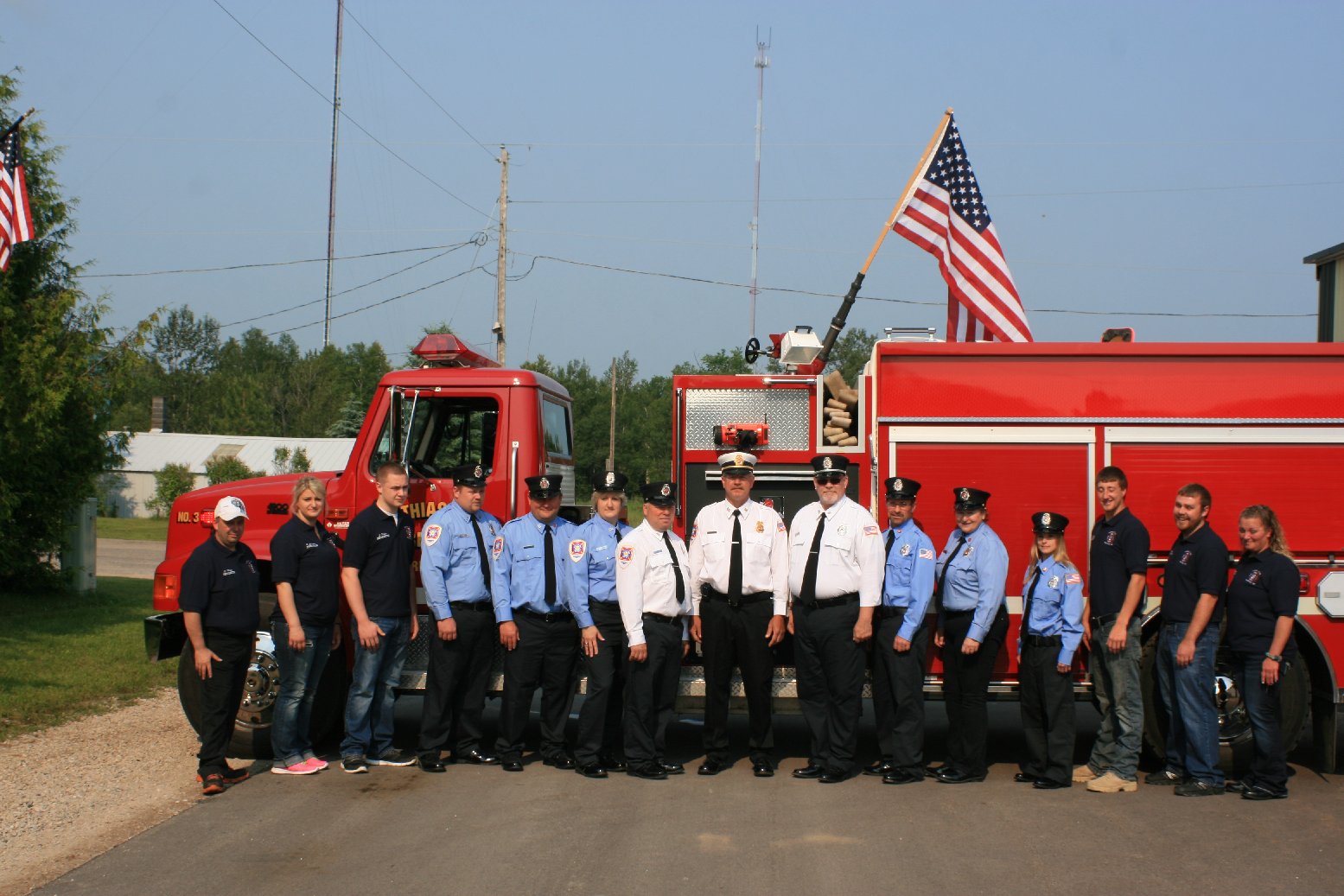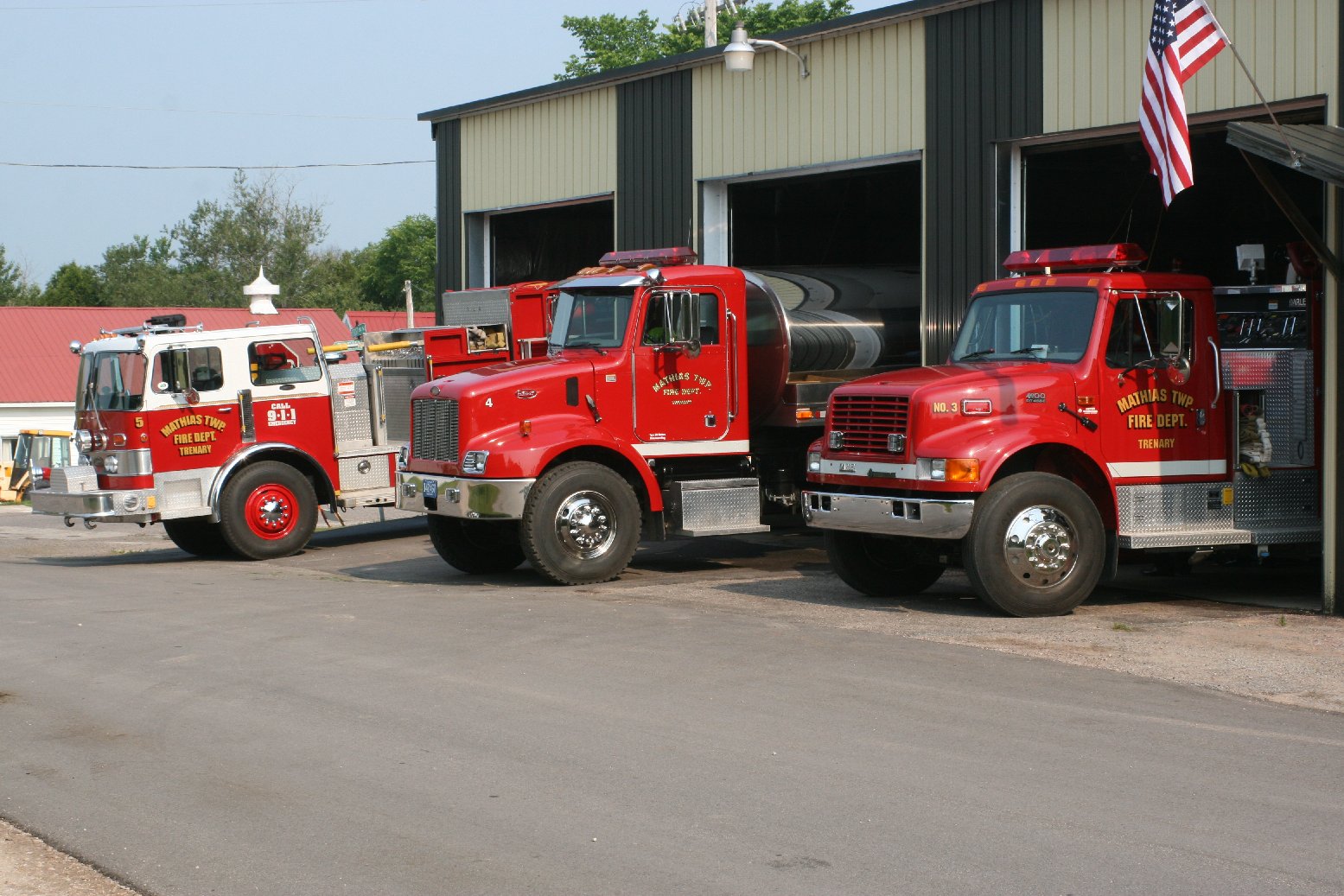 The Mathias Township Volunteer Fire Department is a small highly-trained fire department originally created in 1947 and has a current roster of 19 members. New volunteers are always welcome to carry on our tradition of service, interested individuals can contact the Officers listed above.
Helpful Links
www.michigandnr.com/burnpermits this site can be used to access current fire danger and to acquire a burn permit which is required in order to burn brush.
Our Facebook Page, Please take the time to like our page.